Hey, and welcome to my web site.
I only can hope, that you like it.
So what more I can say?? nothing I think.
SO
diddidiii dididi diddididididididididididididiiiiii didididiiiiiiii didididiiiii DIDIIIIIII!!
ROAAAARRR!!!
Maria wutta heck are you doing??
Don't do that
GO SLEEP NOW!!!
Hey you, did you know that I have glasses now?? And I think that glasses are cool.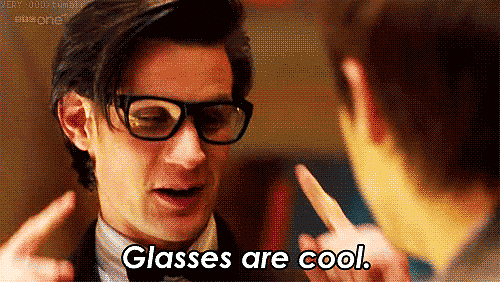 PS.
Now I feel like this:
Sorry about everything about this. I was little nuts. Hope you don't mind.
Welcome to my pages